SWIETELSKY endeavours to ensure the use of environmentally friendly processes, equipment and machines across all project phases. We are continuously striving to conserve air, water, energy and soil, to optimise material and logistics costs and to reduce emissions wherever possible. This is our way of contributing to the implementation of the Paris Climate Agreement.
2025 action plan
Promote the circular economy within the company: Increase the recycling rate by reusing construction waste
Increase the percentage of renewable energy sources
Continue energy optimisation in buildings and property management
Reduce carbon emissions in the vehicle fleet and logistics
Improve energy-intensive processes
Read more about occupational health and safety at SWIETELSKY and about the following themes in our current Sustainability Report
Quality and environmental management, pages 86-95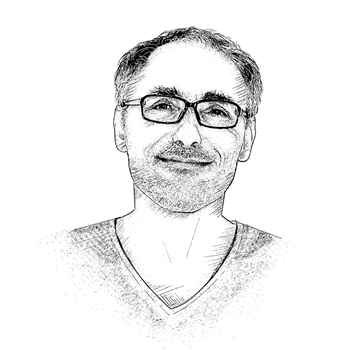 "We spare no effort to meticulously comply with environmental regulations and to avoid any negative effects of our business activities on people and nature."
Klaus-Peter Pichlwanger Quality Management
Contact
Facts & figures
This image gallery provides some relevant facts and figures relating to the respective chapter in the sustainability report.