We want to continue to be viewed as reliable and competent by our public and private business partners. That is why we place great value in always behaving fairly, respectfully and with integrity towards all stakeholders as well as towards our competitors. We have drawn up a Code of Conduct to guide us; it reflects our values and is meant to be a basis for impeccable behaviour from a moral, ethical and legal perspective within the SWIETELSKY Group. The document, downloadable here, is provided to all employees and all relevant partners in full. We also publish the management statement regarding the publishing of the last Code of Conduct below.
/ Foreword by the management board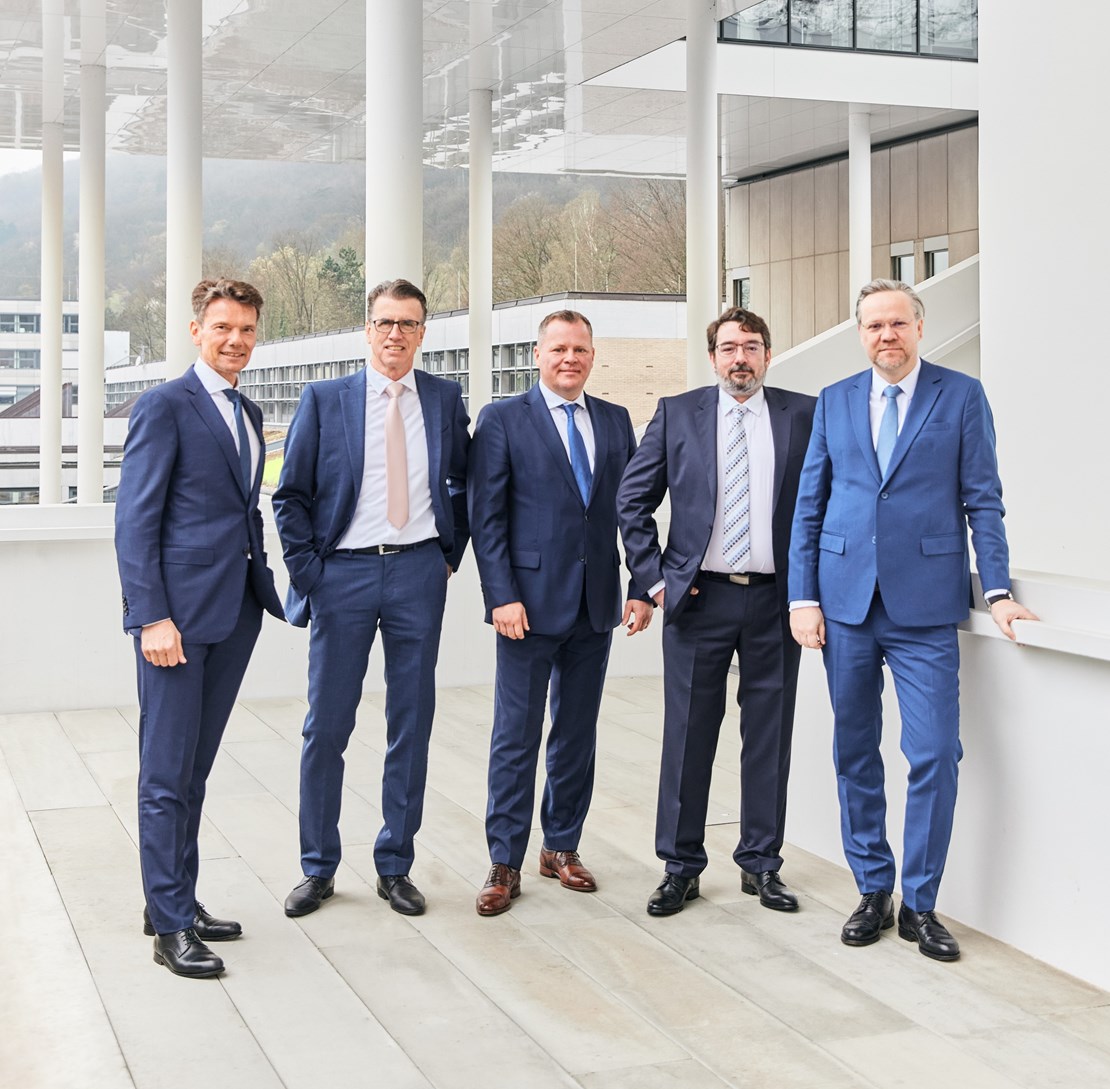 Dear Sir or Madam!
Swietelsky is a leading construction company in Central and Eastern Europe. With the driving force of around 12,000 employees, more than 3.4 billion euros in sales, and a decentralized organizational structure, we are an international player, a national winner, and a local champion. For more than 80 years, our development has been characterized by economic sustainability and sound prosperity, so that the Group today offers its entire range of construction services with the highest quality, flexibility and adherence to schedules.
The positive development of the company is the result of the willingness of the employees to continuously grow and accept challenges with a view to the future. In the same way, we also face up to new legal frameworks and ethical standards in order to maintain our good reputation as a reliable, competent and law-abiding partner. Fairness, respect, and integrity within the company as well as towards clients and competitors set us apart.
For this legally, ethically and morally impeccable conduct, we have drawn up a Code of Conduct as a guideline. Compliance with the principles set out therein applies to all employees at Swietelsky, regardless of their position. Undoubtedly, our conduct in our daily professional life is one of the most important factors influencing the company's reputation. Each individual is therefore required, in his or her own interest, to take the following principles into account, thereby ensuring joint economic success.
The management board