Open communication and transparency towards our investors and the market are very important to us. Here you can find the current consolidated financial statement in German and English as well as the "Jahresbericht" (consolidated and individual financial statements) in German. We also publish the management statement on the last consolidated annual report below.
/ Foreword by the board of directors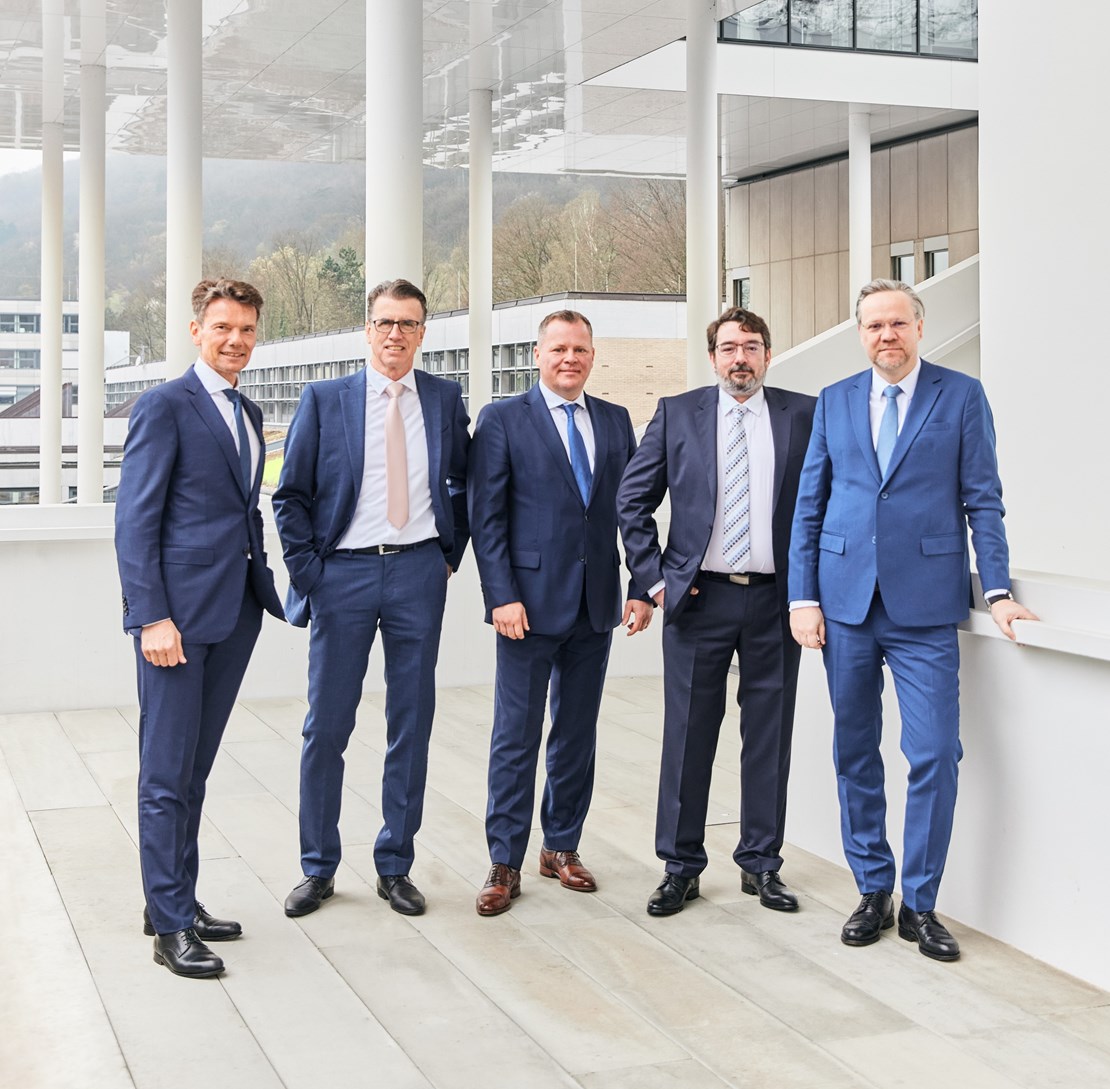 Ladies and gentlemen!
The outstanding commitment shown by all at SWIETELSKY is yielding results: Building on the high level of the comparable period of the previous year, SWIETELSKY boosted its output volume by approx. 4.7% to EUR 3.58 billion in the 2022/23 financial year. Despite challenging underlying conditions with significant price pressures for energy and raw materials, high inflation and far-reaching interest rate increases, we were able to achieve a robust result – with an above-average profitability and equity ratio in comparison to the rest of the Austrian industry. This financial strength ensures stability and security – for our employees, customers and business partners.
Forecasts for the current financial year still envisage the construction industry in a tense environment. Although the situation regarding the availability and price of raw materials has improved, rising interest rates and regulatory measures are diminishing demand – especially in private building construction. The higher financing costs also have an impact on public projects. Our widespread diversification over all construction segments, clients and markets, the comparatively sound market position of SWIETELSKY associated with this and the measures necessary for the energy transition leads us to be confident that we will be in a position to maintain our performance and results at the same average level as in recent years in the 2023/24 financial year as well. Our aspiration is to develop SWIETELSKY into a leading provider in the field of climate change adaptation, to expand our international presence and to enhance the efficiency of the entire construction process with digital solutions.
And to captivate customers with new career models for new employees and new contract models. All of this will have a decisive bearing on our path to a sustainably successful future.
July 2023